We have been Twinning for over 50 years !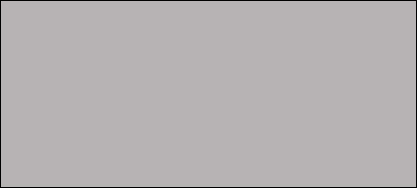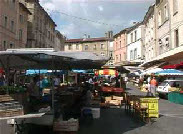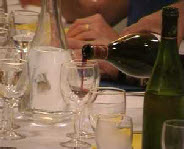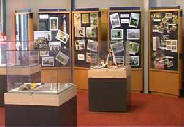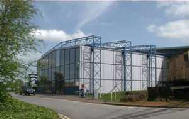 Fortieth Anniversary
TOWN TWINNING
DISPLAY
The Exhibition - Snibston Museum
Groups & Organizations
Link-Up
with Romans-sur-Isere
We can put you in touch
with a similar group or organization in Romans
Exchange ideas, projects, exhibitions etc
Music and Sporting links
Sports Clubs, Music groups, Bands & Orchestras
Photo clubs, Arts, Cycling etc
based in Coalville & Surrounding Area
Ring Delphine North 01530 836700 or
email via our contact form on this web site
Exchange News
There was no exchange visit to Romans in 2017. We are working with Romans International and the Town Hall in Romans to restructure the way in which Town Twinning and Exchanges are organized in Romans. We would like to encouraging the establishment of a Town Twinning Committee in Romans similar to the one we have here, in order to maintain the long term links between our two towns and provide opportunities for local people, groups and organizations to share experiences and develop relationships.

International Folklore Festival
Romans-sur-Isere
4-8 July 2018
Click here to check for details
and also see
EXCHANGE VISIT 2018
CALL FOR HOSTS
EXPRESSIONS OF INTEREST
It is hoped to host an Exchange Visit to Coalville in 2018
If you think you might be interested in hosting then
PLEASE CONTACT US
AS SOON AS POSSIBLE
We will then keep you informed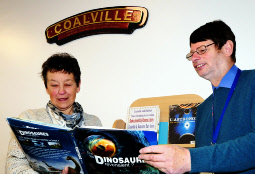 FRENCH BOOK
EXCHANGE (Click )
Our Chairman Jennifer Chapman with Coalville library supervisor John Pratling, launching the French Book Exchange with books supplied by the Mediatheque Library in Romans-sur-Isere